"If You Love Somebody Set Them Free" is the first single released from Sting's solo debut album The Dream of the Blue Turtles. It is also the opening track of the album, and is featured on Fields of Gold: The Best of Sting 1984-1994 as well as The Very Best of Sting & The Police. The song's title refers to an aphorism by Richard Bach.
Like much of the album, the song has heavy jazz influences, and was a major hit,…
read more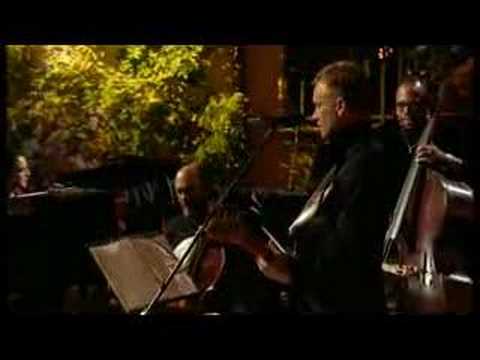 Play on youtube
Lyrics
We are not in a position to display these lyrics due to licensing restrictions. Sorry for the inconvenience.
Read more at Metrolyrics