"Superstition" is a popular song written, produced, arranged, and performed by Stevie Wonder for Motown Records in 1972, when Wonder was twenty-two years old. It was included on Wonder's Talking Book album and released as a single in many countries. It reached number one in the USA, and number eleven in the UK, in February 1973.
Wonder had actually written this song for Jeff Beck, but at the insistence of his own manager, Wonder himself recorded it first. Beck was… read more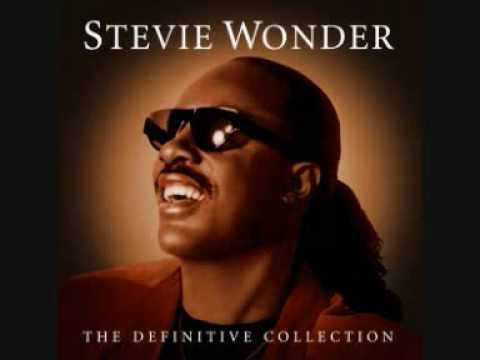 Play on youtube
Lyrics
Very superstitious, writings on the wall,
Very superstitious, ladders bout' to fall,
Thirteen month old baby, broke the lookin' glass,
Seven years of bad luck, the good things in your past.
Stevie Wonder - Superstition Lyrics