Steve Vai wrote this song while playing at music expos for Carving guitars exclusively. It was originally a 30 second piece to gain peoples attention at expos. He later expound upon the song with the passion and warfare album. His son did the intro for the song where he says this is about peace and love and good happiness stuff.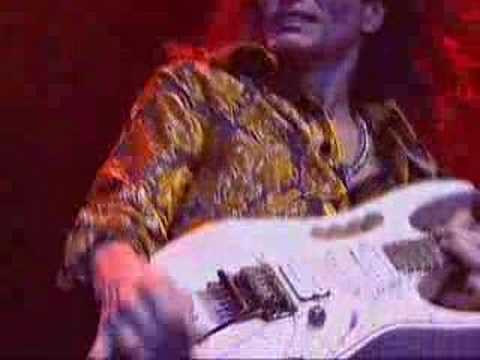 Play on youtube
Lyrics
This is a ballad dat I wrote. it's all, it's all about peace and love and
Good happiness stuff.
Read more at Metrolyrics