We don't have a wiki here yet...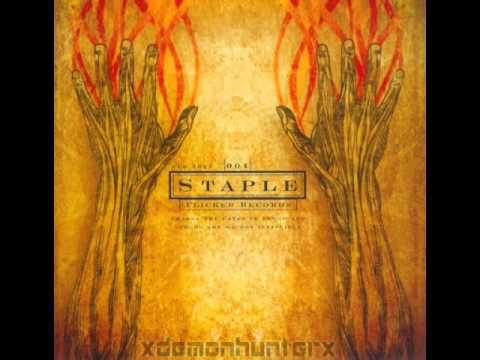 Play on youtube
Lyrics
Can I wait when your mighty arms are all that's holding me?
Can I wait when everything is crashing down on me?
When life is too much to bear will I stay there?
I saved this dance for you. I wore my finest suit.
Read more at Metrolyrics