We don't have a wiki here yet...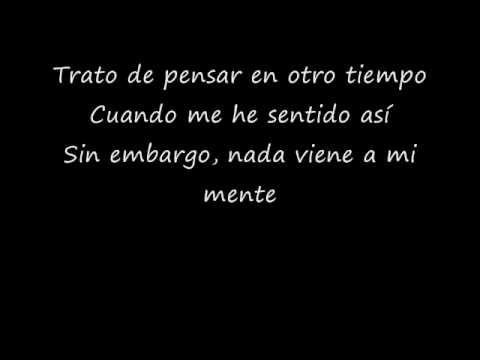 Play on youtube
Lyrics
I've been here before, trying to put my feeling into words.
It just doesn't work.
Feels like I've been gone forever, it seems it's been so long, since I've heard your voice.
I need you here with me; so much it's hard for me to breathe.
Read more at Metrolyrics