According to the Searching Songfacts, Debelle was a heavy cannabis user in her teens. The resulting strain on her relationship with her mother led to her moving out. She spent the next few years living in living in homeless hostels and mistrustful of the idea of getting a 'proper' job. Debelle explained to The Sun that this song is "about needing to get away from the harshness surrounding me and contemplating how."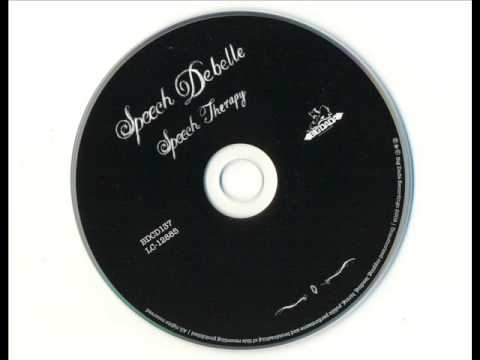 Play on youtube
Lyrics
2 am in my hostel bed, my eyes them red, my belly aint fed,
I got butter but I aint got bread and I m smoking on my last cigarette.
I aint got creds I can t make calls, got no papers I got no jewels.
Got debts up to my eyeballs who made these rules, it s a catch 22.
Speech Debelle - Searching Lyrics