We don't have a wiki here yet...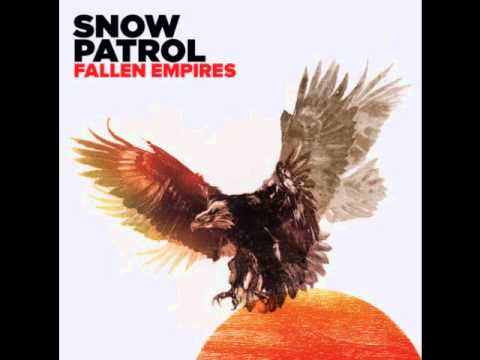 Play on youtube
Lyrics
And your engine's revving, I can hear it from the garden.
I can see it coming, I can see it come for miles.
What you're thinking right now, 'cause I think that I can guess.
If we set off now, we'll have the highway to ourselves.
Snow Patrol - The Weight of Love Lyrics