"Run" is a song by alternative rock band Snow Patrol, released as the second single from their third album Final Straw. It brought the band its first taste of mainstream success, reaching #5 on the UK charts. The song has also been covered by Tre Lux in 2006, by Three Graces in 2008 and Leona Lewis in 2008.
In Australia, the song was ranked #77 on Triple J's Hottest 100 of 2004.
Written by Lightbody, McClelland (now with Little Doses… read more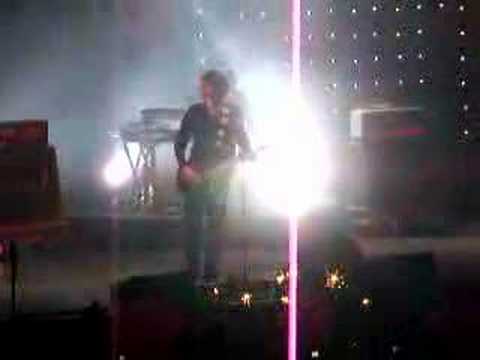 Play on youtube
Lyrics
I'll sing it one last time for you
Then we really have to go
You've been the only thing that's right
In all I've done.
Snow Patrol - Run Lyrics