We don't have a wiki here yet...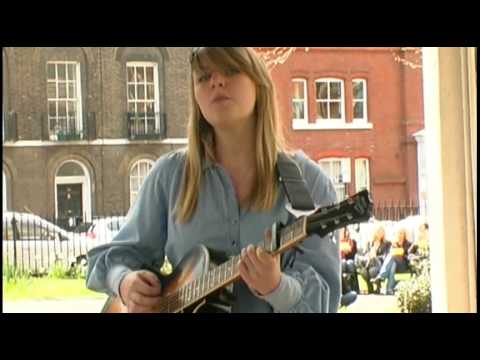 Play on youtube
Lyrics
It's okay to have scars, they will make you who you are.
It's okay to have fears, as long as you're not scared of coming here.
And in the middle of the night, call if you want to talk,
'cus you know, that I want to talk too.
Slow Club - Christmas TV Lyrics