"Good Morning, Captain" is the sixth and final song from Slint's second and final album Spiderland, released on March 15, 1991. The song's lyrics are an allusion to Samuel Taylor Coleridge's 1798 epic poem "The Rime of the Ancient Mariner". The song also appears over the end credits of the controversial 1995 film Kids.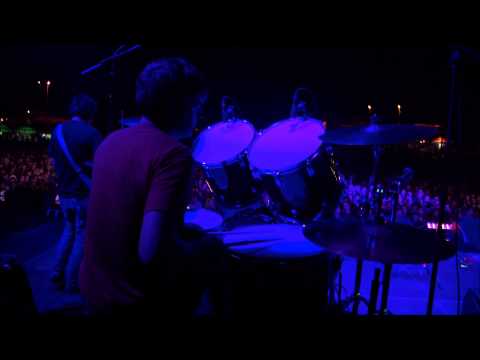 Play on youtube
Lyrics
Let me in, the voice cried softly,
from outside the wooden door.
Scattered remnants of the ship could be seen in the distance,
Blood stained the icy wall of the shore.
Read more at Metrolyrics