We don't have a wiki here yet...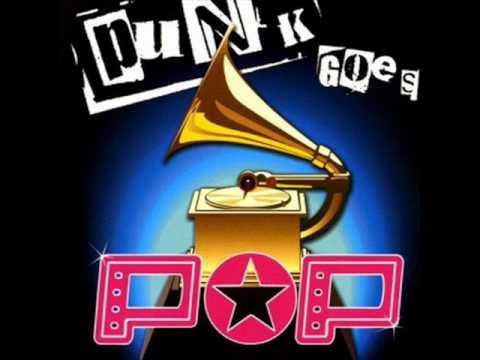 Play on youtube
Lyrics
I'm so addicted to the loving that you're feeding to me
Can't do without it, this feeling's got me weak in the knees
Body's in withdrawal every time you take it away
Can't you hear me callin'? Begging you to come out and play?
Slick Shoes - Candy Lyrics