We don't have a wiki here yet...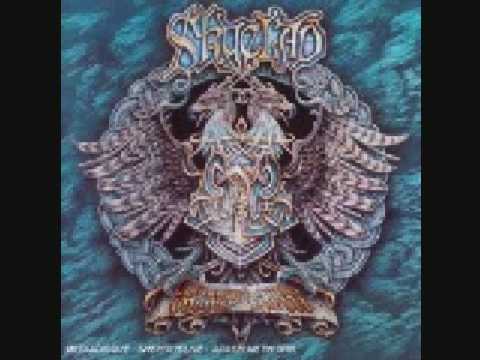 Play on youtube
Lyrics
O come ye young of Hamlyn--you who know my tune so well,
Where it beckons you must follow--be it Heaven (be it Hell).
Forget your mothers grieving as I pipe you down the street,
With a shilling in my pocket--and the sky beneath my feet.
Skyclad - The Sky Beneath My Feet Lyrics