"Cities in Dust" is a song written and produced by English rock band Siouxsie & the Banshees and released as the first single from their seventh studio album Tinderbox in 1985. The "Cities in Dust" 12-inch single was the first Banshees' single-release in the United States, through Geffen Records.
The song obliquely describes the city of Pompeii, destroyed in a volcanic eruption in 79 CE. Imagery describing the volcano and…
read more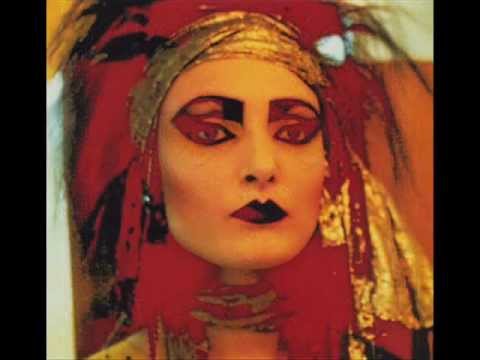 Play on youtube
Lyrics
Water was running, children were running
You were running out of time
Under the mountain, a golden fountain
Were you praying at the Lares shrine?
Read more at Metrolyrics