"Arabian Knights" is a song recorded by English rock band Siouxsie & the Banshees in 1981. The track was written by the Banshees and co-produced with Nigel Gray. It was the second and final single released from the Banshees' fourth album Juju.
"Arabian Knights" is a mid-tempo Post-punk song that has been a concert favorite since its release. It's also known for its "I heard a rumour / It was just a rumour / What…
read more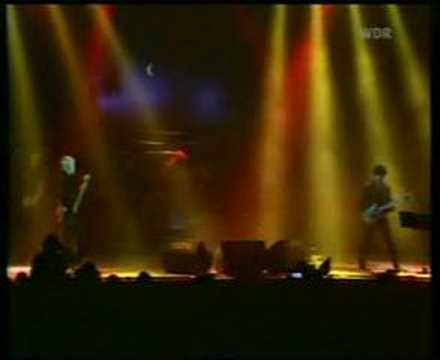 Play on youtube
Lyrics
The jewel, the prize
Looking into your eyes
Cool pools drown your mind
What else will you find?
Read more at Metrolyrics