Music Thoughts for this track as taken from the CD booklet:
Crying cities with citizens' emotions covered by dust.
Small rooms with secrets and a sinful past,
where the dawn never comes...and good moments don't last.
Selfish, self-centered, we take up the task;
invading others' lives, we don't even ask.
Loneliness, anxious and rushing always,
souls burning out till they become ashen.
Listening to the screaming tears at…
read more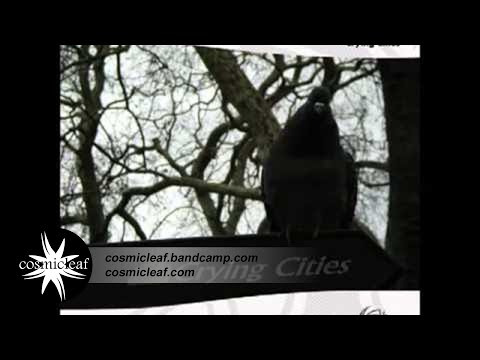 Play on youtube