We don't have a wiki here yet...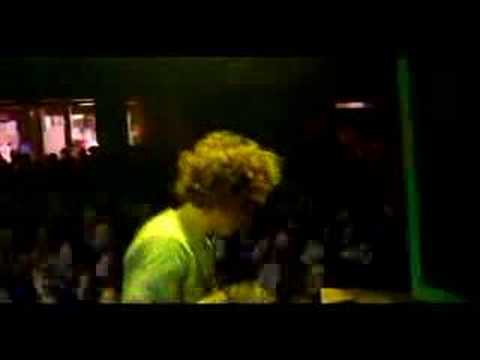 Play on youtube
Lyrics
I'm on a flight tonight to me, wavein at you. You're painting flowers on the ceiling, but you're looking through the leaves. And the cloudy sky to me. Im carrying our dreams across the sky. To another city where the future lyes, for you and I to be, in perfect harmony. I can almost hear that song behind your eyes, and I'll fall asleep to that distant lulaby.
(Chorus:)
What a dream we have to offer, what a try to make this all our own(Our own)To take this place, and make it home.
Im far away to night you feel it, but I'll creep in your room, tell him our plans and lights before us, and he'll do the same for me. Recount the history, of love and lost in lie, and giving up this crown of city lights. But he's content to shine and stay.
Sherwood - Home Lyrics