We don't have a wiki here yet...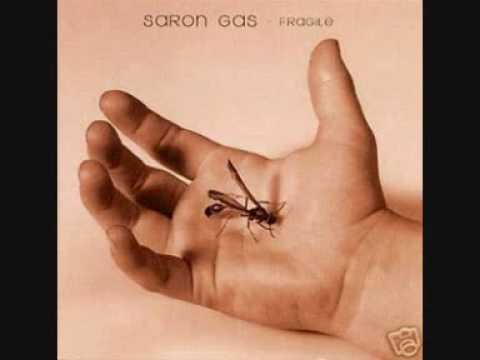 Play on youtube
Lyrics
Have you ever wanted to die when you were without your friends?
Haven't you said goodbye to the one on who your life depends?
Could it be that I don't wanna save you anymore?
Could it be that we don't have what it takes?
Read more at Metrolyrics