We don't have a wiki here yet...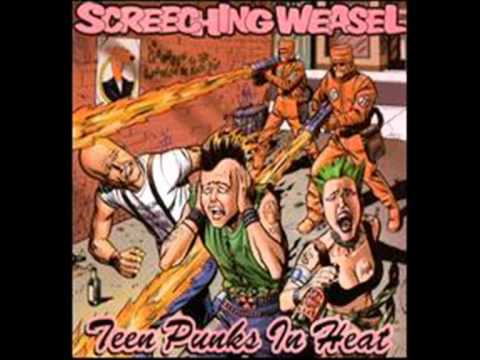 Play on youtube
Lyrics
The time is now to tell you that i'm glad, the time is now to say you'll always shine on the sunny side of me.

I took off all past pictures from the wall, and now you're by my side and i know what i was looking for.

Screeching Weasel - I Will Always Do Lyrics