"Send Me an Angel" is a power ballad by German hard rock group Scorpions, released on their 1990 album Crazy World. Along with "Wind of Change", it became the album's signature track, in the USA reaching number 44 on Billboard Hot 100 Chart, number 8 on the Mainstream Rock Chart and high chart positions in many European countries. In Poland, it peaked at #3.
An orchestral version of the song was recorded for the…
read more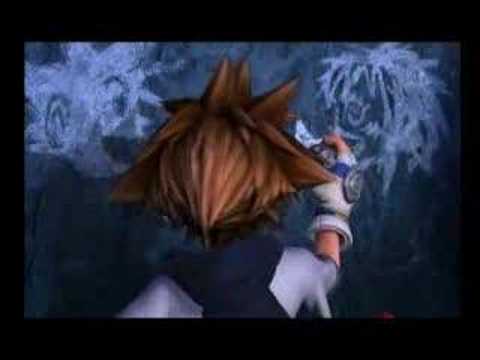 Play on youtube
Lyrics
Wise man said, \"Just walk this way
To the dawn of the light
The wind will blow into your face
As the years pass you by\"
Read more at Metrolyrics