We don't have a wiki here yet...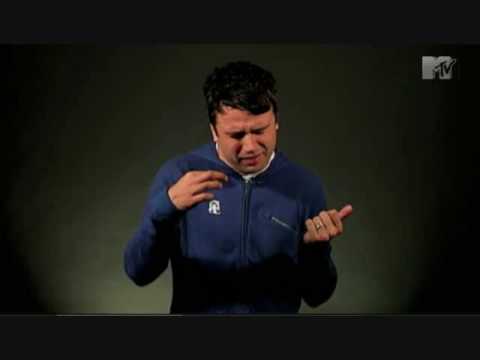 Play on youtube
Lyrics
The night, it's New Years, the place, another school soire.
The wealth engulfs us. The beach is close enough that there's pollution in the water we bathe our souls in, and babble on in Beverly Hills.
A thousand children choking softly on mothers crazy pills.
I'm gonna roll, gonna roll, gonna roll, till I'm back on time.
Say Anything - The Keg Is Bleeding Lyrics