We don't have a wiki here yet...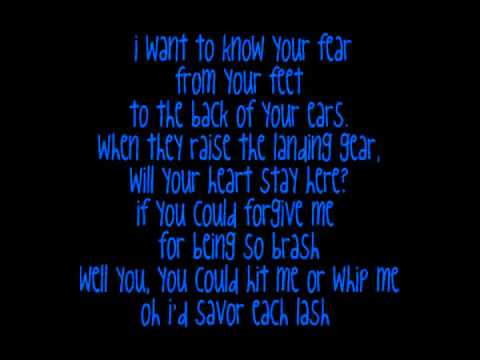 Play on youtube
Lyrics
I want to know your plans and how involved in them I am
When you leave for good this fall, will I be forgiven?
And if you want roses, then go buy a bouquet
If that just won't cut it, what can I say?
Say Anything - I Want to Know Your Plans Lyrics