We don't have a wiki here yet...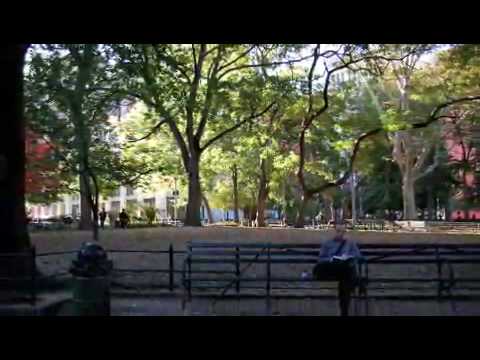 Play on youtube
Lyrics
Leif and I are on the train to New York, car 1399.
There's a guy with a quarter in his ear and I've seen Leif only once in the past two months.
His hair is sticking up a little in the front. yeah! He's losing it just a bit.
When I get home tonight I'll miss him in Hampshire. yeah!
Saves the Day - The Way His Collar Falls Lyrics