According to the Truly Madly Deeply Songfacts, this was originally an older Savage Garden song called "Magical Kisses," which they reworked to become "Truly Madly Deeply." It was included on the band's first-ever demo cassette that they shopped to labels in 1994.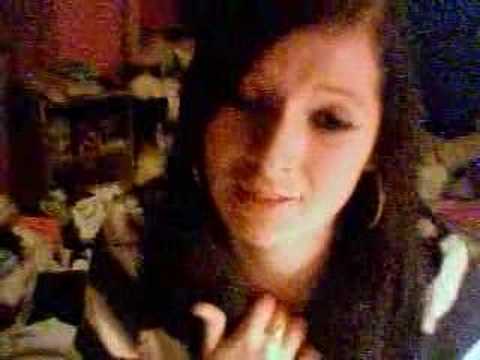 Play on youtube
Lyrics
I'll be your dream, I'll be your wish, I'll be your fantasy.
I'll be your hope, I'll be your love, be everything that you need.
I love you more with every breath, truly madly deeply do
I will be strong, I will be faithful 'cause I'm counting on a new beginning.
Read more at Metrolyrics