Written by Bob Stanley, Pete Wiggs, Sarah Cracknell & Tim Powell
Produced by Tim Powell
Additional production & mix by Richard X & Pete Hofmann
Recorded 2010/11
Released January 24th 2012 as a free download. Full release on 7", 12" and 4-track digital download, March 12th 2012. Also available on the album, Words and Music by Saint Etienne.
Notes In Bob's own words, "Tonight is about the anticipation of going to see your…
read more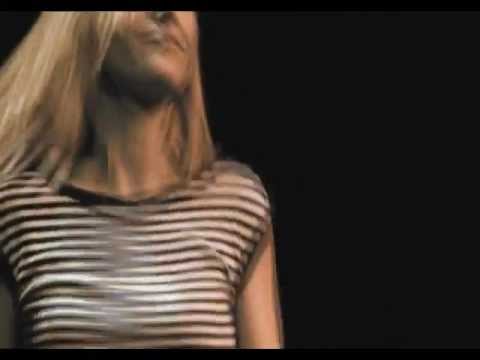 Play on youtube