Written by Neil Young
Produced by Saint Etienne
Recorded Tuesday, January 30th 1990
Released May 1990 on Only Love Can Break Your Heart. Features on the debut album Foxbase Alpha.
Notes Vocals by Moira Lambert of cult indie band Faith Over Reason. She now records as a solo artist under the name, Moira.
"The original recording was done in January 1990 at my Mum's place in Pollards Hill. They'd said they were going to…
read more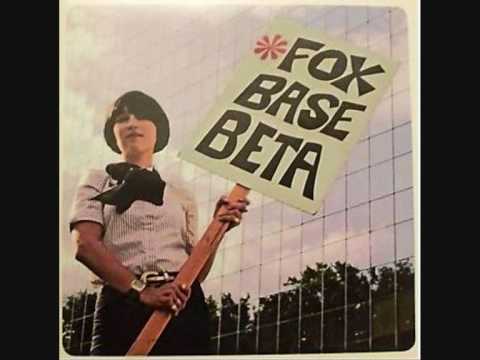 Play on youtube