Written by Bob Stanley, Pete Wiggs, Sarah Cracknell, Tim Powell & Tim Larcombe
Produced by Saint Etienne & Xenomania
Mixed by Tim Powell
Released June 2005 on Tales from Turnpike House
Notes Backing vocal arrangement by Anthony Rivers. Mooted by Bob Stanley on the official website early 2005 to be the first single from the album. Eventually upon the LP's release a few months later, Side Streets was chosen instead.
read more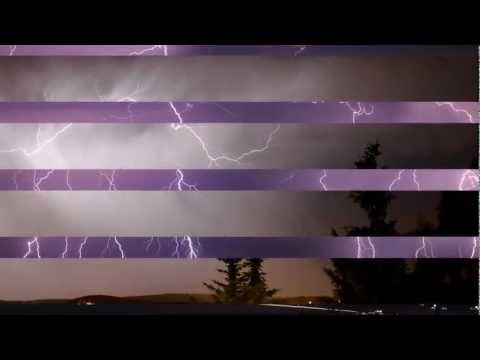 Play on youtube
Lyrics
Crazy superstitions on my mind
Could they help me get you back for good?
Such a striking combination's gone away
Could I save it if I knock on wood?
Read more at Metrolyrics