We don't have a wiki here yet...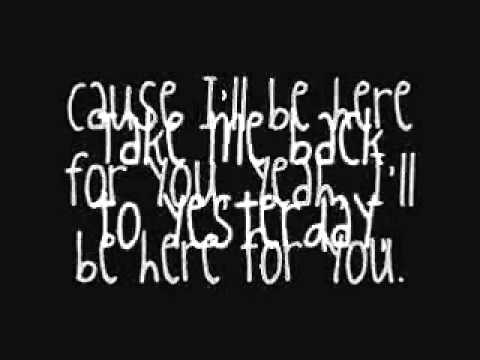 Play on youtube
Lyrics
You and I, we had it all, I wonder why I let it fall, I don't why know I made this hard for you
And if I go, get it back, apologize for all I lack, would you be there to take this on? would you do anything
at all?

SafetySuit - Get Around This Lyrics