We don't have a wiki here yet...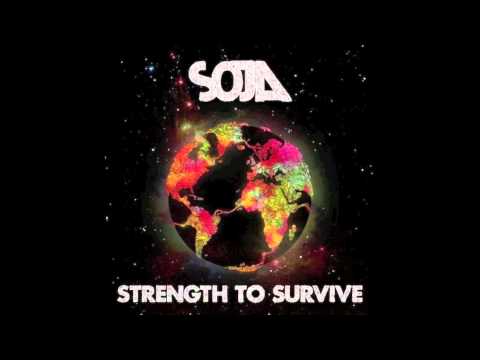 Play on youtube
Lyrics
Why do we have to break down to know if it's real?
Why do we have to hurt ourselves to learn how to feel?
Why do we learn the right way by doing the wrong?
And why does it start to make sense when its in a song?
Soja - Don't Worry Lyrics