We don't have a wiki here yet...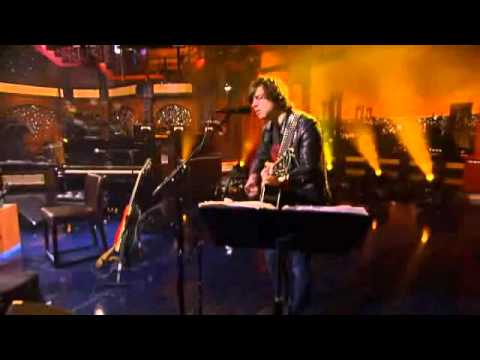 Play on youtube
Lyrics
Do I want to say the things that I say, when I know that they are wrong?
Do I wait here forever for you? Did you ask me to?
I've been waiting here all night, if you're not gonna show we\"re not gonna fight.
I could stay forever if i tried surrounded by things like a shadow in the light.
Read more at Metrolyrics