In this ode to complicated relationships, Rodney discusses the disastrous effects of coming home after his wife met his girlfriend. As with most Rodney sagas, his private parts seem to be the recipients of the negative attention from this trip back home.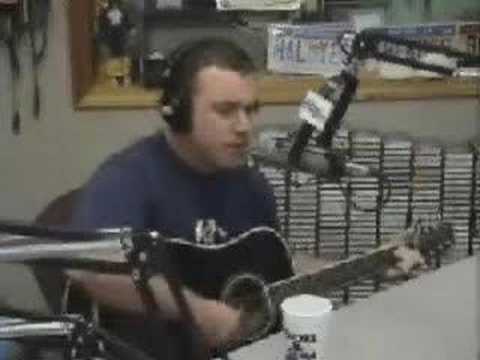 Play on youtube
Lyrics
I got home and the door was locked so i tried to ring the bell,I found a little bitty note that she had wrote telling me to go to hell.
I crawed in the window got inside she kicked me in the balls and then i cried,Called me a name said I'd lied kicked me again and I thought I died.
She took my clothes set them on fire, hit me with her curling iron.I tried to block it with my watch, then she kicked me in the crotch again.
Yea today's the day my wife met my girlfriend.
Rodney Carrington - That Awful Day Lyrics