"Hands of Death (Burn Baby Burn)" is a song created and sung by Rob Zombie and Alice Cooper which can be found on the Songs in the Key of X: Music from and Inspired by The X-Files compilation album for music featured in or inspired by the popular TV series The X-Files.
The song is also featured on Rob Zombie's album Past, Present & Future and once again as a remixed version on Alice Cooper's The Life and Crimes…
read more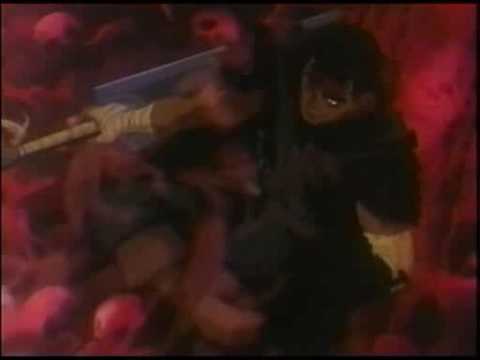 Play on youtube
Lyrics
Sometimes the wicked ones
????????? the mortal sting
I am the only one
Across the dreary plane?
Read more at Metrolyrics