We don't have a wiki here yet...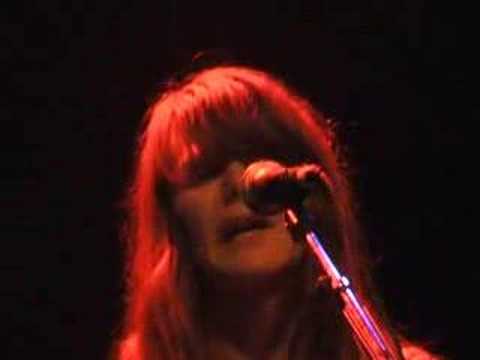 Play on youtube
Lyrics
Moods don't command you if you don't know what you're going through.
There's love for you up where the population grows.
There's friendly people in cities too, just ask them where they are going to.
There's life and work up where the clouds meet the snow.
Read more at Metrolyrics