We don't have a wiki here yet...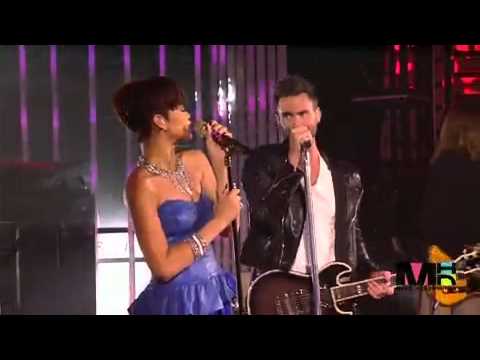 Play on youtube
Lyrics
Now as the summer fades, I let you slip away
You say I'm not your type, but I can make you sway.
It makes you burn to learn, you're not the only one
I'd let you be if you put down your blazing gun.
Rihanna - If I Never See Your Face Again Lyrics