Das Modell (German for The model) was a single released by the industrial metal band Rammstein in 1997. It is a cover of the earlier Kraftwerk single of the same name, from the album The Man-Machine (released as "Die Mensch-Maschine" in Germany).
The video for this song was never released, possibly due to subject matter closely related to Princess Diana. Das Modell is introduced by a French phrase which loosely translates to "Ladies and Gentlemen, tonight we have the honor… read more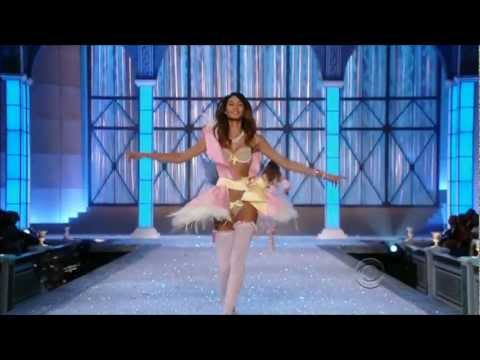 Play on youtube
Lyrics
Originally performed by Kraftwerk

Sie ist ein Model und sie sieht gut aus,
ich nehm sie heut' gerne mit zu mir nach haus!
Rammstein - Das Modell Lyrics