We don't have a wiki here yet...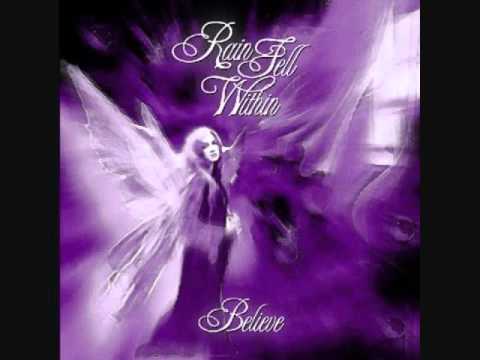 Play on youtube
Lyrics
I see your face as they carry you away. Now you are gone andI am alone.
Alone, searching for you, will I ever find you?

Lost, eager to return to thee. Fevered and mourning. Tell me I'm not dying.
Rain Fell Within - Alone Lyrics