"Tire Me" is the sixth song from the album Evil Empire by Rage Against the Machine. Although "Tire Me" never had a music video, was never released on any media formats, and had no radio airplay, the song won the 1997 Grammy Award for Best Metal Performance.
"Tire Me" made its live debut at Cal State in Carson, California on April 29, 1994, with slightly alternate lyrics than the final album version. At the Pinkpop…
read more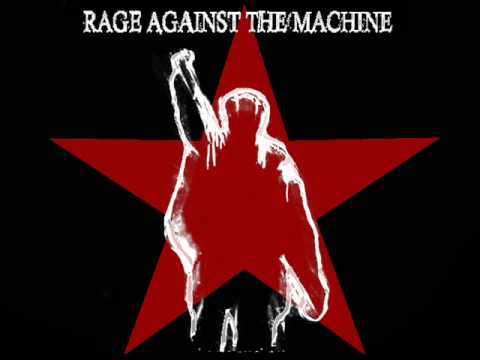 Play on youtube
Lyrics
Yeah ya tryin' ta tire me, tire me
I can see you in front of me, front of me
Ya tryin' ta tire me, tire me
Why don't you get from in front of me?
Read more at Metrolyrics