"Know Your Enemy" is a song by the American rock band Rage Against the Machine. It features Maynard James Keenan on vocals during the bridge section.
The song is one of many off the album which contain anti-war and anti-authoritarian lyrics. The song's main message is that the American government touts itself as the land of the free, but lies and takes freedom away.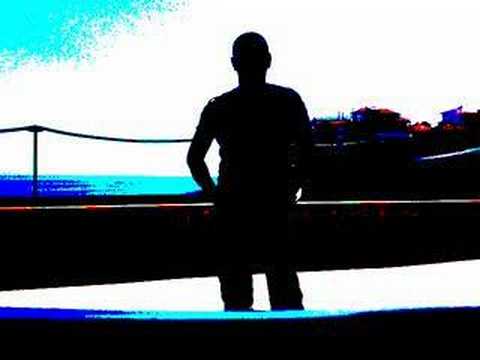 Play on youtube
Lyrics
Huh!
Yeah, we're comin' back then with another bombtrack
Think ya know what it's all about
Huh!
Read more at Metrolyrics