The Miracle" is the fifth and last single from Queen's 1989 album The Miracle. It was composed and sung by Freddie Mercury. It was released as a single in late November 1989, some six months after the album.
The song uses the album's artwork with a hologram-like fashion.
Mercury wrote the song after he and John Deacon made some chords and decided which one would be the theme. All four contributed to the lyrics but…
read more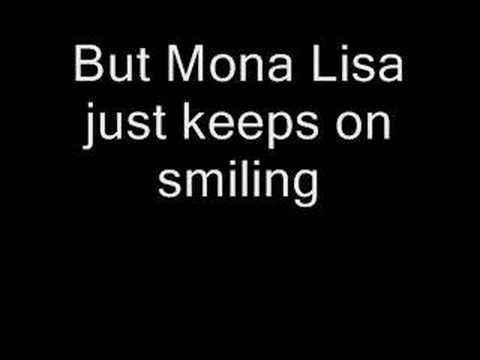 Play on youtube
Lyrics
We are not in a position to display these lyrics due to licensing restrictions. Sorry for the inconvenience.
Read more at Metrolyrics