"Ride The Wild Wind" is a song by Queen from their acclaimed fourteenth album Innuendo.
"Ride The Wild Wind" was composed by Roger Taylor and is featured on Queen's 1991 album Innuendo. Taylor initially recorded a demo with his own vocals to present to the band, and the final version that would appear on the album would be a duet between Taylor and Freddie Mercury.
The song is a sort of sequel of Roger's "A Night at…
read more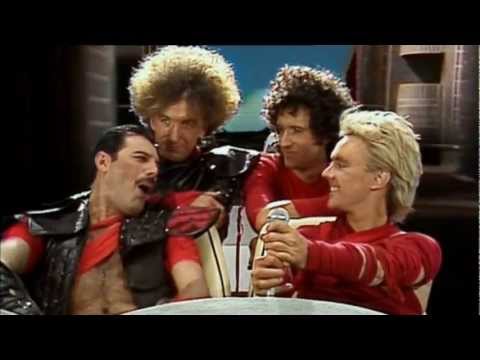 Play on youtube
Lyrics
We are not in a position to display these lyrics due to licensing restrictions. Sorry for the inconvenience.
Read more at Metrolyrics