"My Baby Does Me" is another collaboration of Freddie Mercury and John Deacon . Both of them had the idea of a simpler track in order to ease off the album. In a Radio 1 interview in 1989 both Mercury and Deacon claim each other came up with the bass line. Roger Taylor does not take part in the song, as the synthesized drums were programmed by producer David Richards.
"That song stemmed from John and myself... I…
read more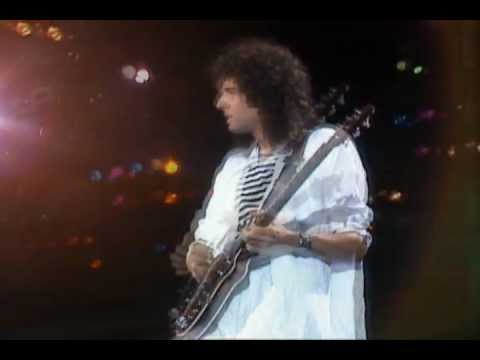 Play on youtube
Lyrics
We are not in a position to display these lyrics due to licensing restrictions. Sorry for the inconvenience.
Read more at Metrolyrics