"Misfire" was John Deacon's first composition, and has a light-hearted Caribbean theme. Deacon played most of the guitars including the solo, and Mercury sang all the vocals.
Neko Case performed a country version of the song on her 1997 solo debut album, "The Virginian."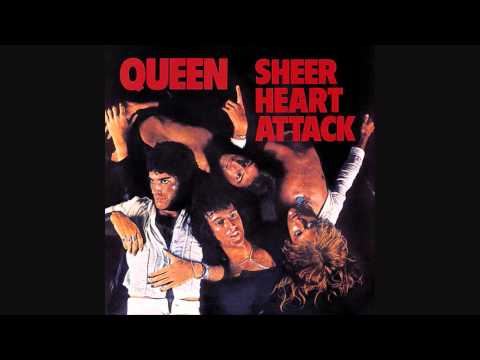 Play on youtube
Lyrics
We are not in a position to display these lyrics due to licensing restrictions. Sorry for the inconvenience.
Queen - Misfire Lyrics