"I'm in Love with My Car" is amongst Roger Taylor's most famous songs in the Queen catalogue. The song was initially taken as a joke by Brian May, who thought that Taylor was not serious when he heard a demo recording.
Taylor played the guitars in the original demo, but they were later re-recorded by May on his Red Special. The lead vocals and the majority of the harmonies were sung by Roger Taylor, with assistance…
read more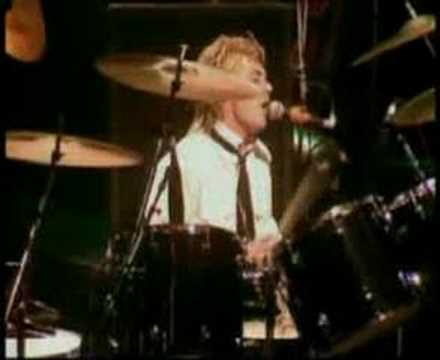 Play on youtube
Lyrics
We are not in a position to display these lyrics due to licensing restrictions. Sorry for the inconvenience.
Read more at Metrolyrics