The first Roger Taylor song (with Freddie Mercury on vocals) to be released as a single (albeit in selected countries, including the United States and Australia, but not the United Kingdom), "Calling All Girls" failed to create much of an impact on the charts where it peaked at #60 in the U.S., despite having an entertaining music video based on the George Lucas film THX 1138.
Taylor composed "Calling All Girls" on guitar,…
read more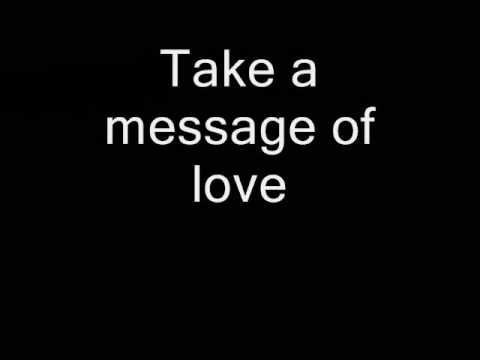 Play on youtube
Lyrics
We are not in a position to display these lyrics due to licensing restrictions. Sorry for the inconvenience.
Read more at Metrolyrics