"Bicycle Race" is a single by the English rock band Queen. It was released on their 1978 album Jazz and was written by Queen's front-man Freddie Mercury. The song is unusual for a Queen single in that it shows off the band's humorous side. Among other comic moments it has a middle eight which features bicycle bells. Fans would often replicate this at Queen concerts with their own such bells.
Mercury was inspired to…
read more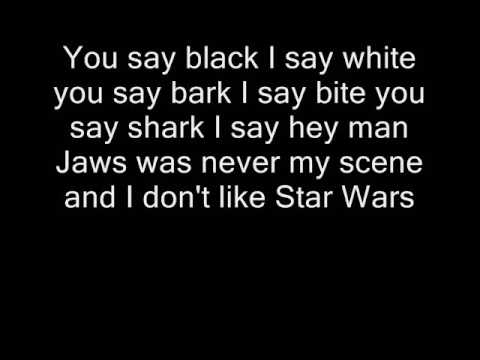 Play on youtube
Lyrics
We are not in a position to display these lyrics due to licensing restrictions. Sorry for the inconvenience.
Queen - Bicycle Race Lyrics