Scandal is the fourth single from Queen's 1989 album The Miracle . The single was released in the United States but failed to chart, possibly due to the fact that it was released on some formats with a Capitol Records sleeve, instead of the Queen sleeves.
"Scandal" was written by Brian May about the British press, which had been controversial about his recent divorce and his relationship with actress Anita Dobson. May played keyboards and did the guitar solo as a… read more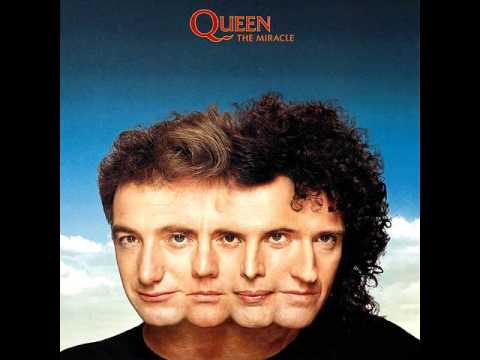 Play on youtube
Lyrics
We are not in a position to display these lyrics due to licensing restrictions. Sorry for the inconvenience.
Queen - Scandal Lyrics