Written by Brian May for Queen's 1982 album Hot Space.
The bassline of "Dancer" was played on a synthesiser (a Oberheim OB-Xa) by May. The song itself — a fusion of rock and disco — is something of a follow-up to "Dragon Attack" from the band's 1980 album The Game in that it fuses heavy elements of music with danceable ones, as Led Zeppelin did. The phone message at the end of "Dancer" is in German, and was…
read more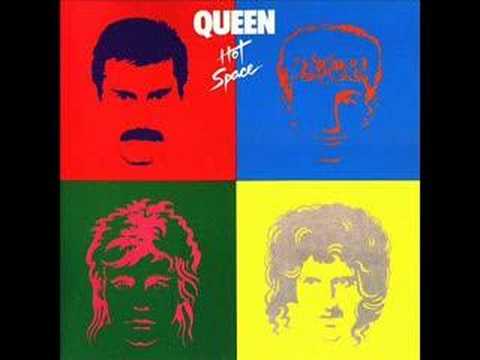 Play on youtube
Lyrics
We are not in a position to display these lyrics due to licensing restrictions. Sorry for the inconvenience.
Read more at Metrolyrics