"Hammer to Fall" is a 1984 hard rock song written by Brian May and performed by the British rock group Queen. It appeared on their 1984 album The Works.
It was the fourth and final single to be released from that album, although the single version was edited down by thirty seconds in contrast to the version on the album. Different sleeves were used to package this single and the live picture sleeve is now a…
read more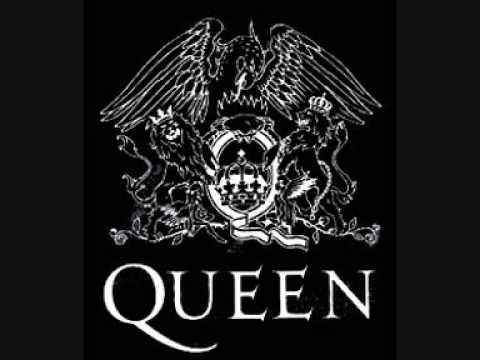 Play on youtube
Lyrics
We are not in a position to display these lyrics due to licensing restrictions. Sorry for the inconvenience.
Read more at Metrolyrics