"Love of My Life" is a ballad from the album A Night at the Opera by English rock band Queen. A live release of the single reached number 1 in Argentina and Brazil, in 1979. The preceding track on the album, "The Prophet's Song", flows seamlessly into this song, although the two were never performed back to back live.
Freddie Mercury wrote it on the piano and guitarist Brian May rearranged the song for acoustic…
read more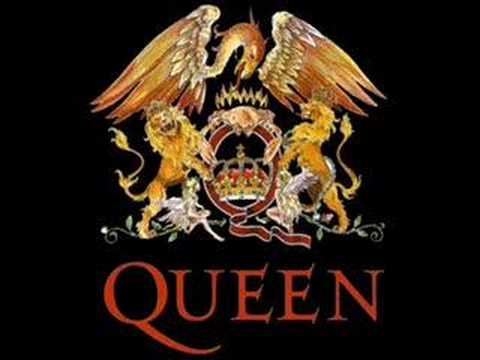 Play on youtube
Lyrics
Love of my life, you've hurt me
You've broken my heart
And now you leave me
Love of my life, can't you see?
Read more at Metrolyrics