We don't have a wiki here yet...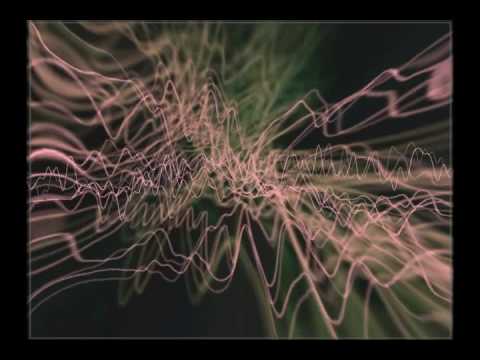 Play on youtube
Lyrics
You know, it's funny how some girls talk smooth & so sweet now.
Make you & your crew lose it and I can tell his teeth's out.
I felt a mirror come down to the hand.
Especially if your homie can't even keep it in his pants.
Quarashi - Pro Lyrics