A nicely layered country pop tune with an exploding rock guitar solo halfway through.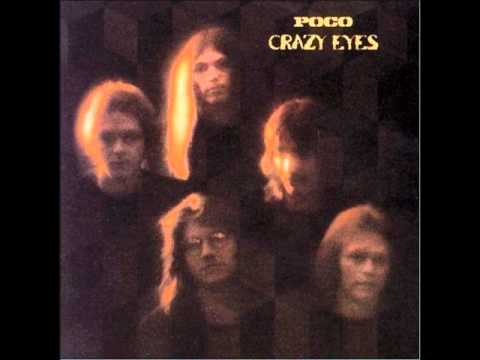 Play on youtube
Lyrics
When I last saw you I couldn't find a reason why
I felt kind of blue watching you
Hello my sweet friend, I've come to sing a lullaby
Can I make amends? Or should I try?
Read more at Metrolyrics